lemonade kid
Old Love

USA
9736 Posts
Posted - 22/08/2012 : 17:49:00
---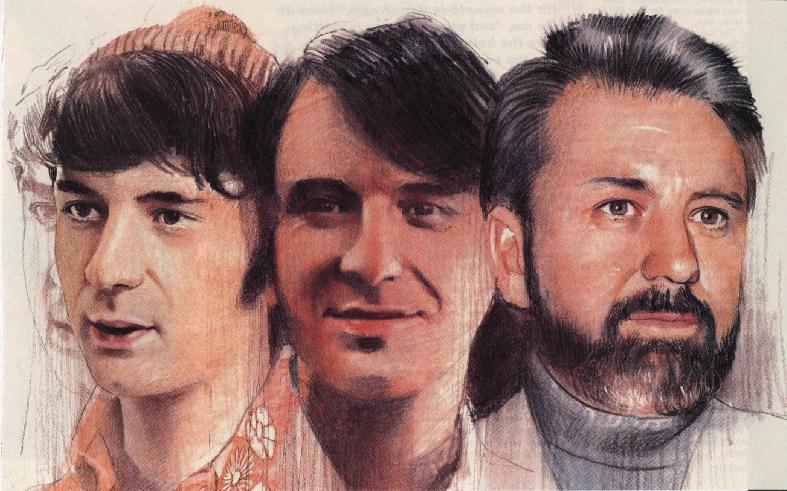 "The Prison" 1974
by Michael Nesmith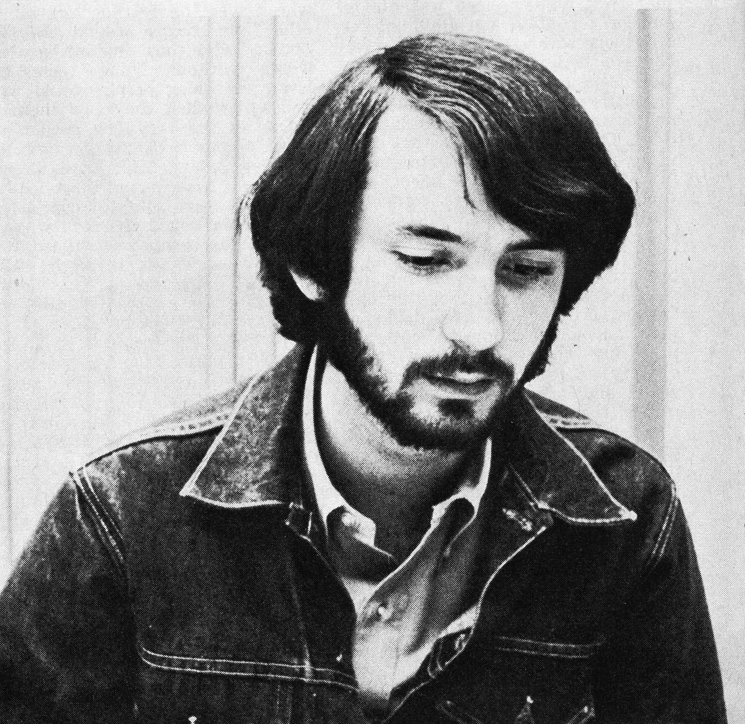 "The Lamppost" 1975...from the complete live album performance on BBC radio...try to find this kind of live radio in the USA!
http://www.youtube.com/watch?v=jvynZq0v-RA&feature=relmfu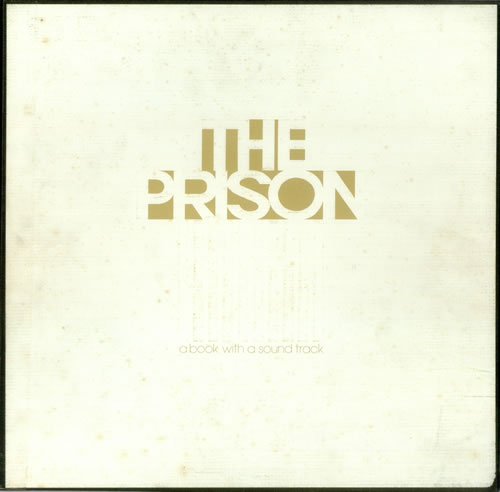 Original cover for the box set-vinyl, 12" x 12" novella....i have it! Sweet! The "bars" are blind embossed so you can't see them in this pic.


ALLMUSIC REVIEW--

The Prison (1974) is a brilliant multimedia concept marrying the personal and inner visual experience of Michael "Papa Nez" Nesmith's novella with the aural medium of an equally original soundtrack. Earliest pressings came housed in a 12" by 12" box set. The short story was presented in an LP-sized booklet with the music featured on the respective A and B sides of a single long-player. As opposed to much of his previous recordings, Nesmith's approach is decidedly more ethereal as the songs drift and dance one into the other with purpose and subjective intent. While Nez's prose as well as the songs' overall lyrical content are not inextricably linked, they aptly balance the respective chapters that correspond to each of the LP sides.


The music is a definite departure from the straight-ahead country-rock leanings that Nesmith had exhibited with his First and Second National Bands. Even the copious contributions of David Kempton's ARP synthesizer and the metronome-esque Roland drum machine can't dismantle what are some of his most heartfelt and affectively enchanting melodies to date. "Hear Me Calling?" and "Dance Between the Raindrops" capture much of the Southwestern and Tex-Mex motifs that would continue to evolve on From a Radio Engine to a Photon Wing (1977) right through to his Tropical Campfires (1994) long-player. The sage advice and thematic moral of The Prison deal directly as well as metaphorically with achievement and existing through experience rather than fear. "Elusive Ragings" is pure existential Nez, with a decidedly more personal slant toward relationships and the otherwise inner turmoil of humanity. These concepts also directed The Garden (1994), which was a continuation of this story, although neither are mutually exclusive or necessary to the other. Notably, the 1990 CD reissue has much improved sound quality and the technological advancement allows for a seamless experience. The short story and the music are independently compelling when experienced individually. However, when practiced as complementary media, The Prison is nothing short of a quiet revolutionary occurrence.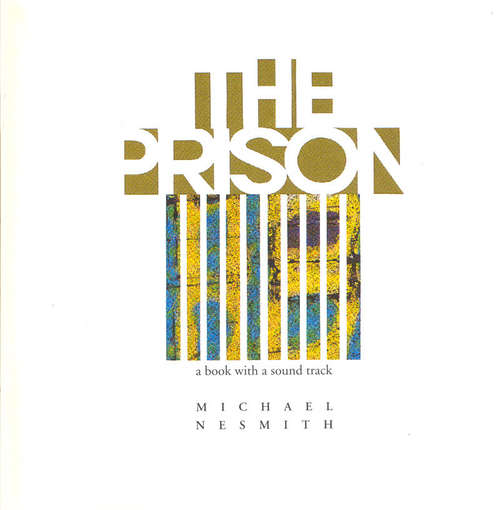 "Marie's Theme"...live NYC. A really nice live Papa Nez show...everyone knew exactly what he meant when he described a "book with a soundtrack"....
http://www.youtube.com/watch?v=g0MdCj_YrWE

Dance Between The Raindrops...live BBC
http://www.youtube.com/watch?v=WaJrgZtZDc8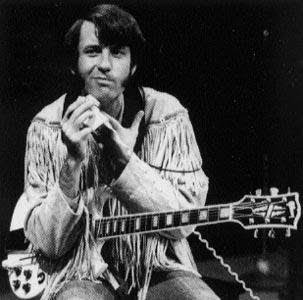 ________________________________________________


Only after the last tree has been cut down, Only after
the last river has been poisoned, Only after the last fish
has been caught, Only then will you find money cannot be eaten.

~ Cree Prophecy

---
Edited by - lemonade kid on 27/03/2013 14:04:23